News
Categories
Posted by Kate Dyer on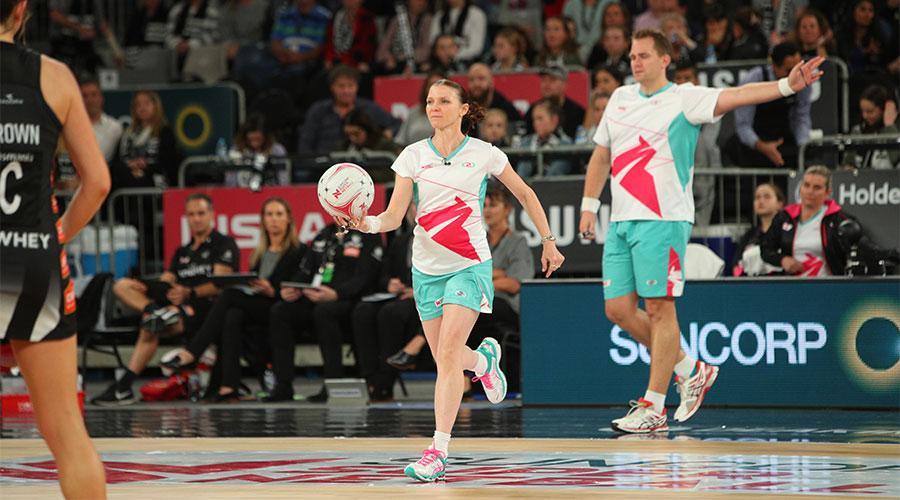 Everything Is Possible. Inspiring stories, celebrations and iconic moments will be celebrated in 2021 as the Suncorp Super Netball season was launched today with eight Club captains coming together to unveil the campaign, Amongst those launching the season, in a captains' virtual roundtable hosted by former Australian Diamonds captain Liz Ellis AO, was Kate Moloney (Melbourne Vixens), Geva Mentor (Collingwood Magpies), Karla Pretorius (Sunshine Coast Lightning), Tara Hinchliffe (Vice Captain, Queensland Firebirds), Courtney Bruce (West Coast Fever), Jo Harten (GIANTS Netball), Maddy Proud (Co- Captain, NSW Swifts) and Hannah Petty (Adelaide Thunderbirds). The Everything Is Possible campaign is a nod...
Posted by Hassn Badr on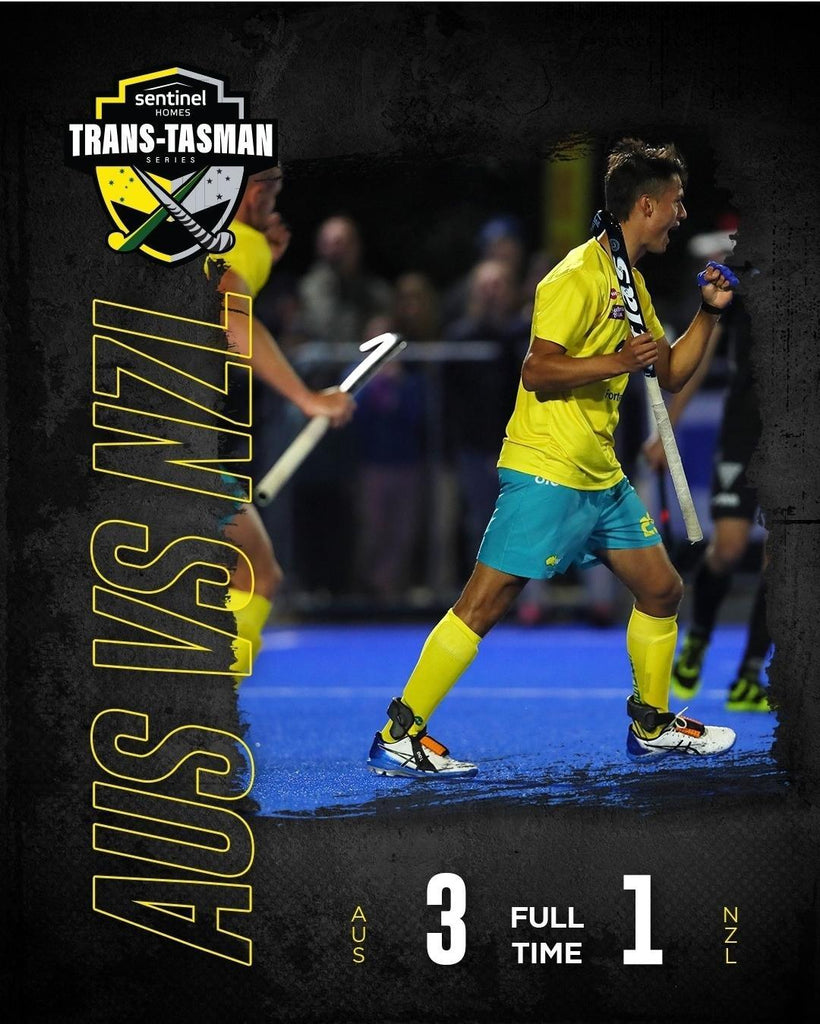 27 May 2021 Palmerston North, New Zealand Kookaburras make winning return There may have been 446 days since their last international but the Kookaburras resumed where they left off, defeating New Zealand 3-1 in the opening match of the Trans-Tasman Series in Palmerston North. In what was their first match since beating Argentina on 7 March 2020, the Kookaburras' class eventually shone out in a tight contest against the Blacksticks. After a scoreless first half, Tim Brand gave Australia a 39th minute lead before Sean Findlay equalised for the hosts in the 54th minute to set up an intriguing finale....
Posted by Hassn Badr on
Encouraging signs as Hockeyroos open Trans-Tasman Series with draw In their first match in almost 15 months, the Hockeyroos have played out an entertaining 1-1 draw with New Zealand in Palmerston North. On a night when Courtney Schonell and Meg Pearce made their Hockeyroos debuts, Rosie Malone was the one on the score sheet as she put Australia in front late in the first half. But in a game that saw the momentum shift time and again, Olivia Shannon hit back for the Blacksticks in the 48th minute to tie things up. The hosts stormed out of the blocks to...
Posted by Mick Spencer on
Polo shirts for many years have been an item of clothing that is essential in a business. However branded polo shirts have been proven to provided teams and organisations a sense of unity and connection. Some of the biggest challenges for business owners and executives are increasing staff team work, and polo shirts in the organisations branding can help to prove this up. Our polo shirts are crafted with beautiful Australian made fabrics, and our sublimation print technology, provides an optimal result for your polo shirts. Try them out here
Posted by Nathan Darma on
The Difference Between Rugby Union and Rugby League Rugby Union and Rugby League both share basic rules and use a similar shaped ball. The aim of both games is to score more points than the opposition during the 80 minutes of play through tries, conversions, penalty goals and drop goals. With both sports, goals are scored when the ball is kicked between the two posts and over the cross-bar. This can happen either during play, or as a result of a penalty. A try is scored when the ball is touched down either on or beyond the opposition team's goal-line....